Marsh Creek State Park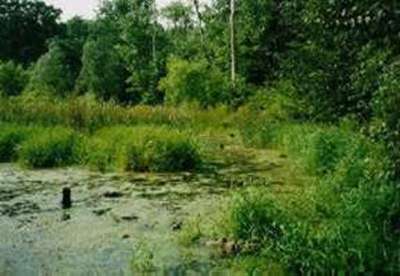 We chose Marsh Creek as one of our study areas because of the proximity to the Pottstown area. The lake at the state park is man-made as are the wetlands found in the marginal areas of the lake. We have already gathered some information from a field study already conducted. This information was found at the website of the Penn State Cooperative Wetland Center.
---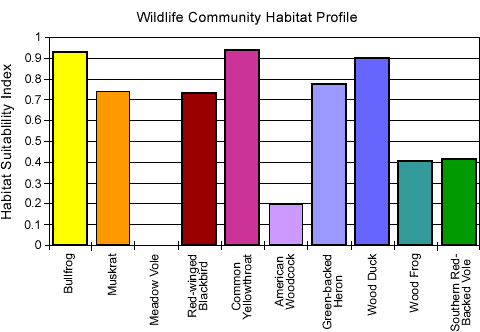 ---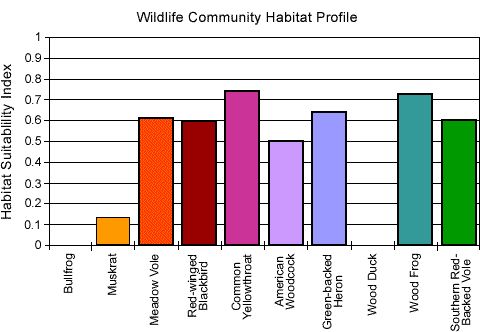 ---
The above charts are assessments of the suitability of two different wetland areas at Marsh Creek for various animal species.
---
For this and more information on Marsh Creek taken from a 1993 and 1994 field study click here for one site or here for another.